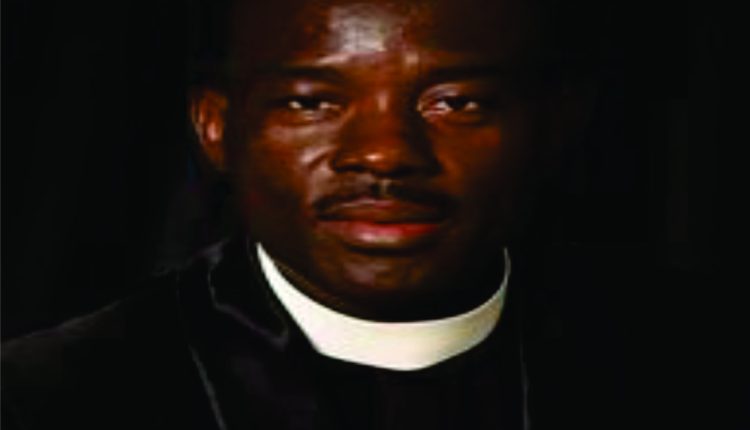 By Bill W. Cooper
The Bishop of Liberia and West Africa for the United Church of Jesus Christ Apostolic (UCJC) USA, has firmly urged all political actors to desist from causing chaos and accept whatever results from the presidential run-off election.
Speaking at the official climax of the 84th anniversary of the Abosso Apostolic Faith of Jesus Christ in New Kru Town recently, Bishop Samuel Fornatee Nugba stressed that Liberia belongs to no political party, politician or citizen.
He told this media institution that by law, the National Elections Commission is authorized to announce the official results of any national election, including the presidential election in the country.
The renowned Liberian cleric called on President George Weah and supporters, as well as the former VP Joseph Boakai, including his supporters and other citizens, to accept the outcome of the run-off election after November 14.
The statements of the renowned Liberian cleric follow several incidents of electoral violence, which ensued between some supporters of the ruling Coalition for Democratic Change and the opposition Unity Party, in which two deaths were recorded and others injured.
"I don't know what Liberians are gradually turning Liberia into with these series of electoral violent cases all over the country. This is really sad. You cannot be killing yourselves for a politician because another person disagrees with you, but no matter what, anyone who has a devilish plan against this country, God will surely arrest them and save this nation," Bishop Nugba declared.
Bishop Nugba also frowned at the comment made by the Standard Bearer of the Unity Party, Ambassador Joseph Nyuma Boakai, that it will be the end of the country if the elections are rigged, noting that although he does not support the rigging of the run-off election, but the former Vice president should not have made such a threatening statement.
At the same time, Bishop Samuel Fornatee Nugba has called on all Liberian journalists during the electioneering periods to remain professional and report nothing else but the truth.
"To the media people, especially those who will be reporting the preliminary results and the ones that will be on the radio, I beg you in the name of God and peace, to consider your responsibility as citizens too in keeping the peace, because a single misinformation and disinformation provided by you can cause serious instability in the country," he said.