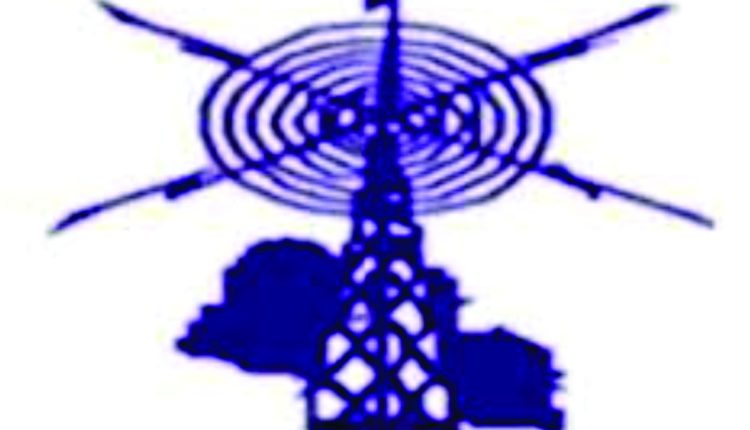 A partisan journalist believed to be a News Director at Karnplay Radio Station along with others have been arrested and remanded in police custody.
The arrest follows their alleged involvement in electoral violence that led to two persons allegedly being victimized, with acid water being wasted in their faces in Karnplay, Nimba County.
Because of the severity of the damage done to them, Cooper Monduo and Cyrus Weh, the victims, have been admitted at the Ganta United Methodist Hospital in Ganta, Nimba County, and the John F. Kennedy Medical Center in Montserrado County respectively.
According to State-owned broadcaster (ELBC), two young men believed to be supporters of the governing party, the Coalition for Democratic Change (CDC), were celebrating the National Elections Commission (NEC's) progressive tally reports released on Wednesday, November 15, when they were attacked.
Accordingly, the journalist said to be a supporter of the opposition Unity Party (UP) in Karnplay of Gbeh-lay Geh District in Electoral District 3, Nimba County, allegedly mobilized fellow partisans and attacked their fellow Nimbaians by pouring acid in their faces while they were jubilating, despite opposition Unity Party taking an early lead.
The report said Monduo and Weh, who are reportedly half-dead, losing their sight because of the gravity of the damage done to their health, are in a critical state, as they are in the intensive care units of the two hospitals.
Accordingly, those arrested are undergoing interrogation at the hands of the Police, and if charged, they could face court trial any time.
The Wednesday, November 15 incident in Nimba, which can be treated as electoral violence, is not strange during these electoral periods.
Before Wednesday's incident, there had been numerous reports of electoral violence occurring in various electoral districts in Nimba County, which, to some extent, either led to death or injuries of rival political parties' supporters, mainly the Coalition for Democratic Change (CDC) and Unity Party (UP).
Montserrado, Lofa, Bong, and Nimba Counties bear the brunt of electoral violence during these electioneering periods.