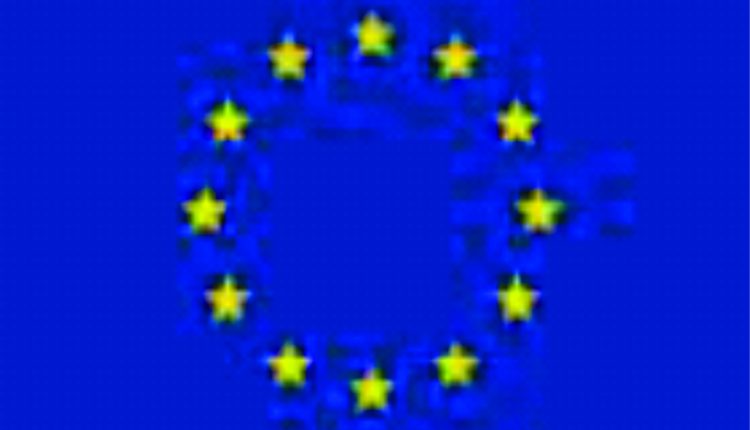 The European Union Head of Delegation clarifies that the quotes circulating in the press and social media referring to alleged comments by EU and Member State diplomats about who should be the next President are without foundation.
"The media has a responsibility to act with integrity and professionalism by fact checking its stories," a statement signed by the Press and Information Assistant of the European Union Delegation to Liberia Jesadeh TC Boley noted.
The EU Head of Delegation stressed that with their votes, the people of Liberia decided that the presidential elections will be decided in a run-off on 14 November
"Liberians have shown strong commitment to democracy in the peaceful general elections held on October 10 where they turned up in very high numbers and urged parties and citizens to be responsible for the peaceful conduct of the upcoming elections," the EU mission stated.